So many people are now working from home, that it has become very popular to head out to a coffee shop or another communal place to get work done instead of staying at home all day every day. People often do love and enjoy working from home, but they often still crave some noise and interaction from others working around them. While this does not have to be a collaborative work method, it can be nice to have distractions and noise around you a few times a week or for a few hours each day, if you get easily discouraged from working alone at home all day long.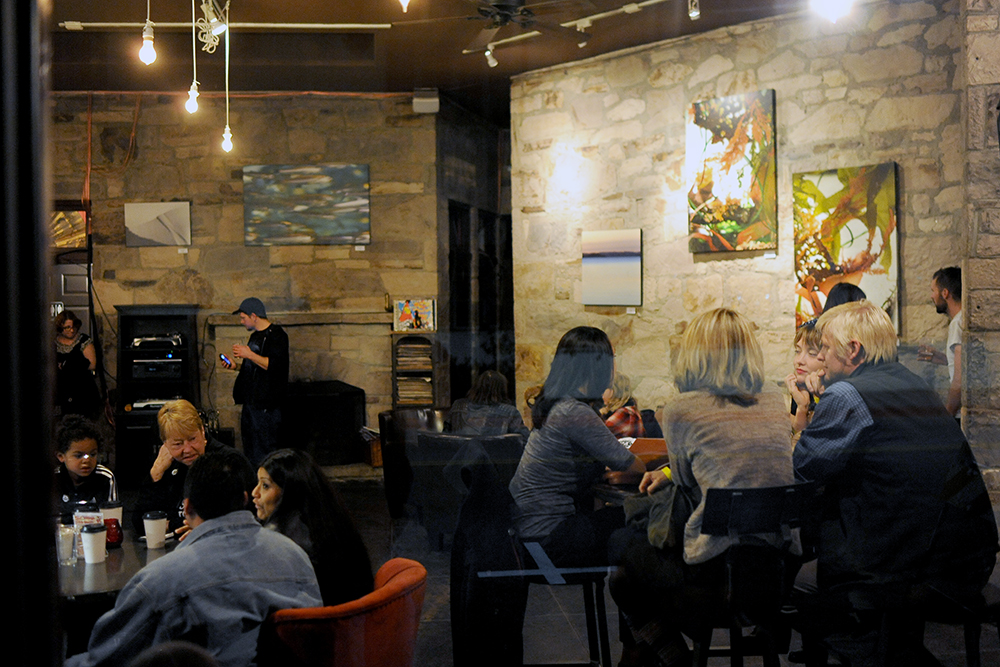 There are many places that have sprung up around the city that cater to these types of professionals. Instead of forcing you into ordering, eating, and then clearing out the table for another customer, it is popular for many coffee shops around town to allow customers to sit and work on their computers all day long. This is not the case for every restaurant location, but there are several that are working to make a place for those home workers who want to be around others, but they may not want to be in an office. Instead, you can check out our list below of places that can often be very welcoming and conducive to those who are spending the day working and looking for others who are also working so they can work around each other.
These are by far the most popular locations to sit for a day of working out of the office but also out of the home. A coffee bar often has lots of tables that have ample electrical plug in capacity for several lap top computers to be plugged in during the day. A coffee lounge may be a bit more comfy with chairs and couches spread around the space. Either one will often provide a great location to sit and work all day. Coffee shops still rely on a steady stream of customers coming and going and ordering coffee, breakfast, and other drinks as well. But they often have plenty of tables that can work to accommodate both types of customers. Just be sure that you are respectful of the plug ins and that you are ordering enough to make it worth their while to have you in their space. You cannot expect to sit and work all day without ordering anything, so keeping the tip jar full is very helpful to your cause.
Other restaurant spaces.
Often you can sit down and order lunch be able to work for an hour or two in some casual restaurants. Thought they are a different environment from the coffee lounge and the coffee bar, they often will allow you to work for a shorter period of time. This is a good option if the other options of the coffee bars are not easily available. If you only need to get out for an hour or two, then this will work well for you.